---

Welcome to the
Gallery of Bears
Enjoy ............ !!!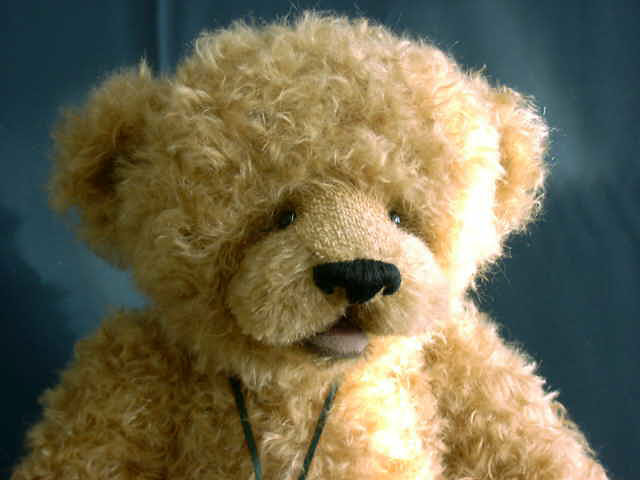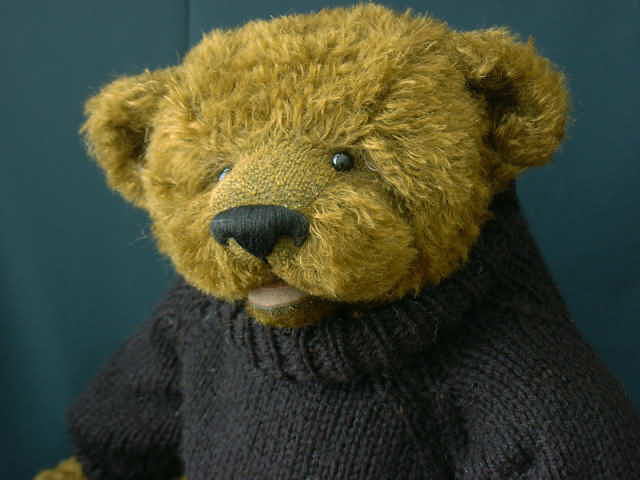 Sonny Quigley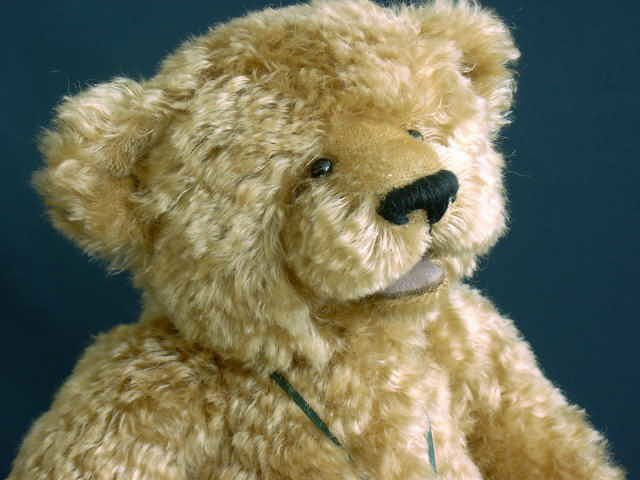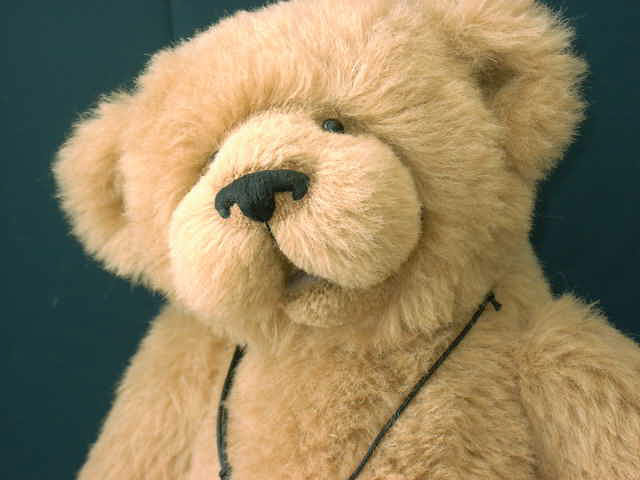 Sullivan Wilfred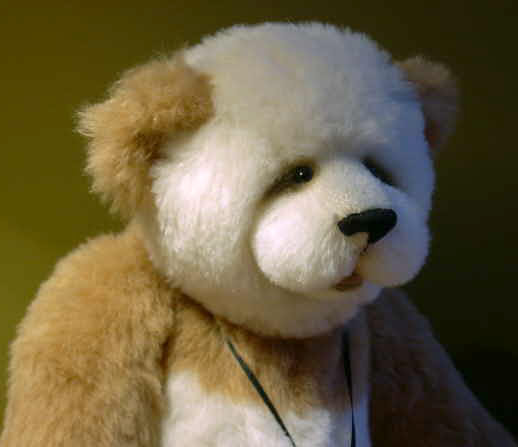 Yum Yum Smy Ling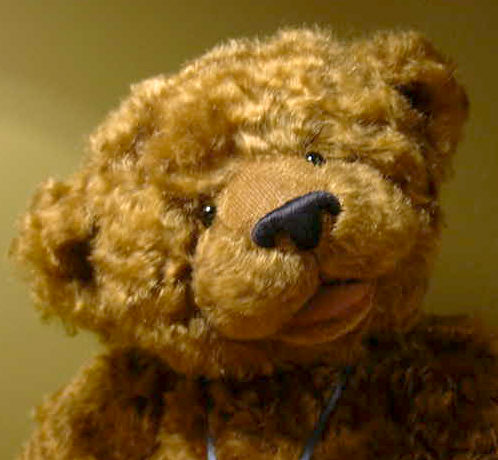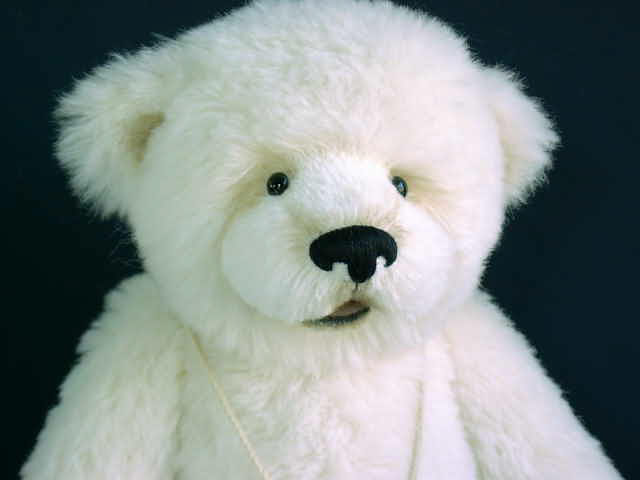 Walter Beaufort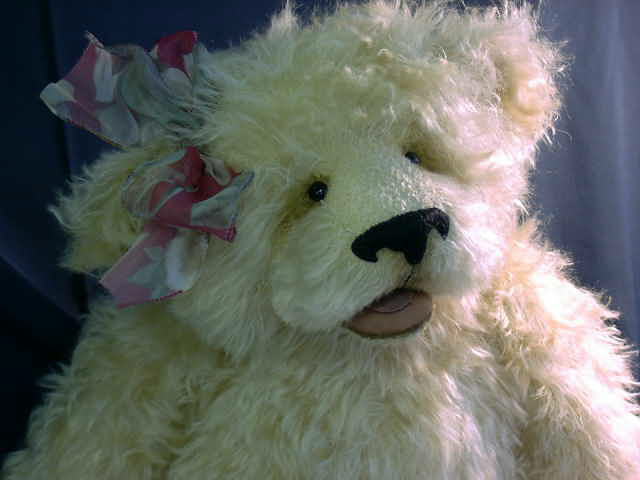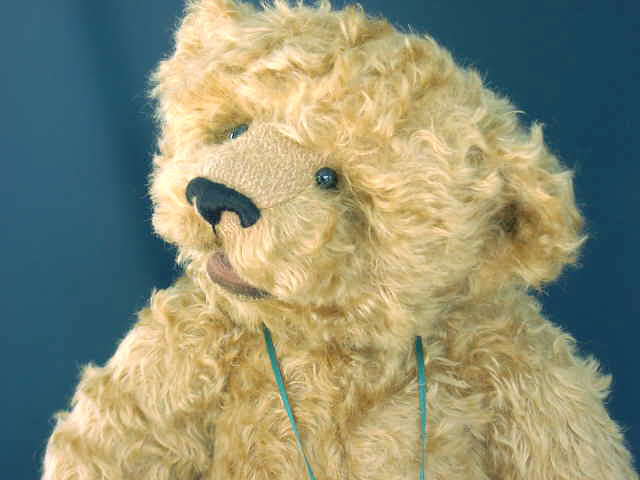 Phyllis Guthrie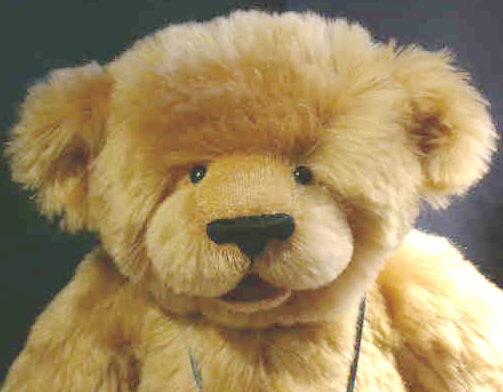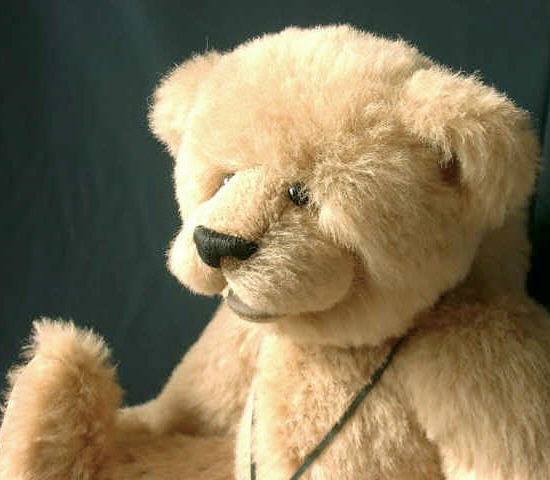 Bailey Carmichael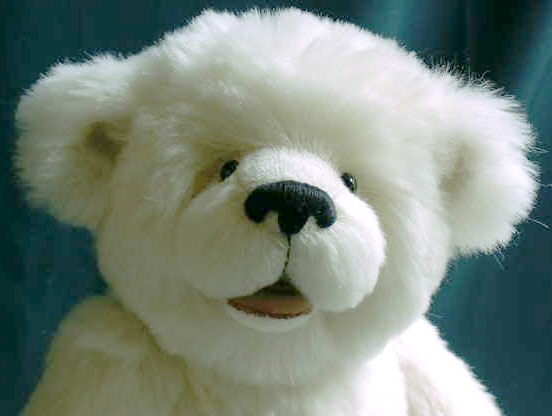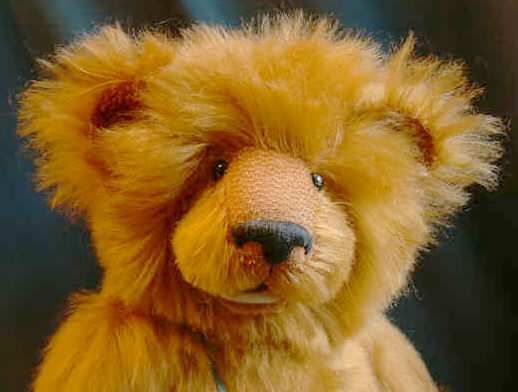 Phros-T Rutherford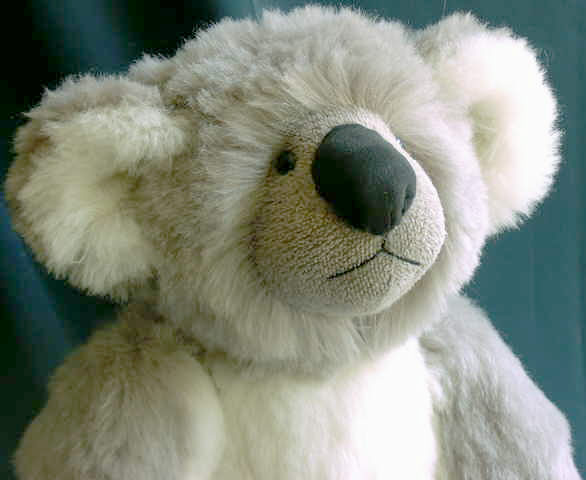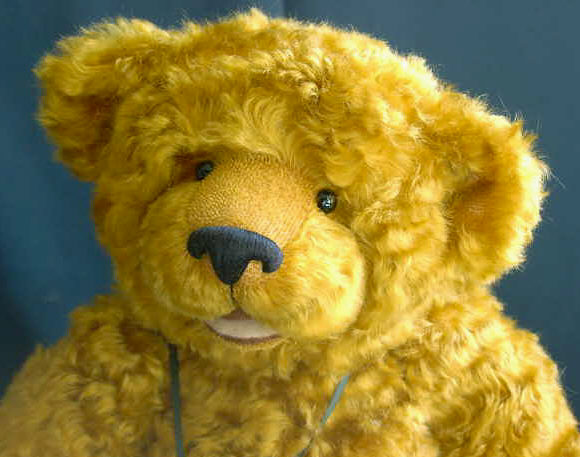 Mathilda Lionel
These bears have been all been adopted but, don't worry,
I am working on more .....!
*** Most of these bears are about 20" tall & thier prices range from ****
$300-$375.00. USD
Speaking of Pandas ...
we were, weren't we ... ?!!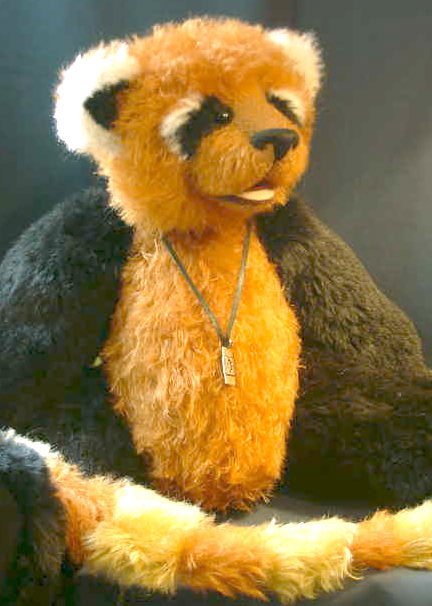 Ottis R'Ding
this is my version of the Giant Panda's adorable cousin ...
Red Panda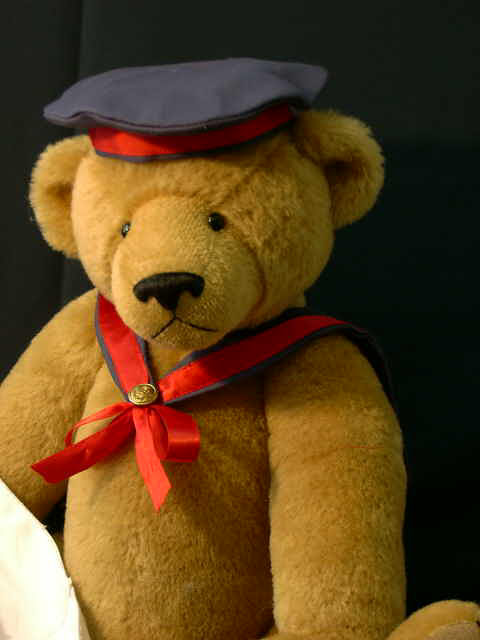 Bonnie & her hero in uniform, Horatio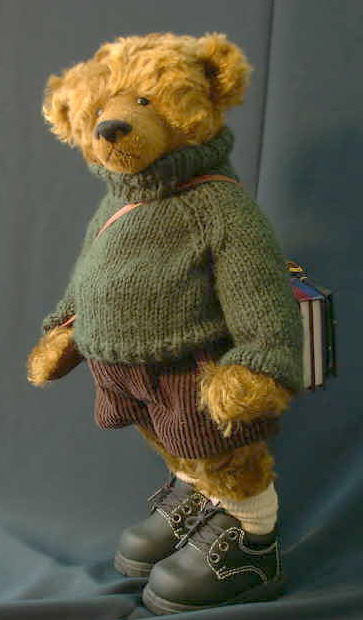 Shelby Reginald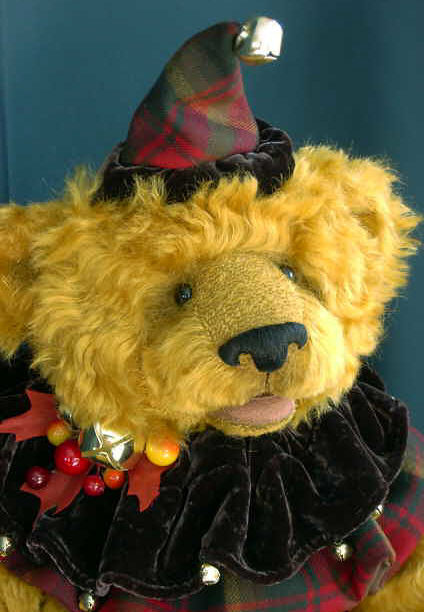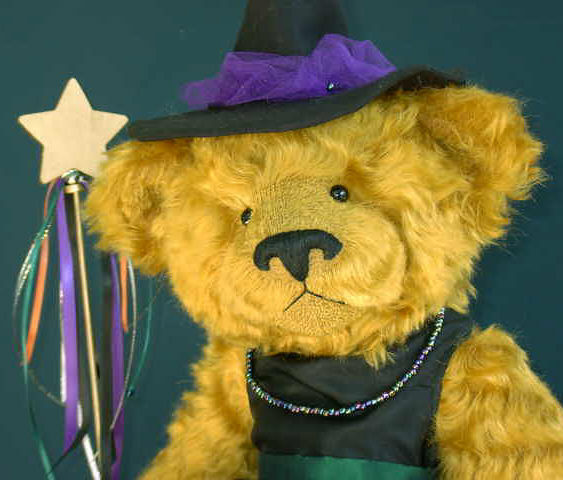 The Fall Guy Gwyneth
---

Please, feel free to add your name to the
"Dreaded List"
if you'd like me to make a bear especially for you ...
sweetwil@nbnet.nb.ca
It just might be the quickest way to get a bear these days ..... !!!
---

Here are a few bears that are
AVAILABLE
for immediate adoption ...

---
Home
Adoptees
More Adoptees
Bears of 2004
Ordering Information
Links
Guarantee