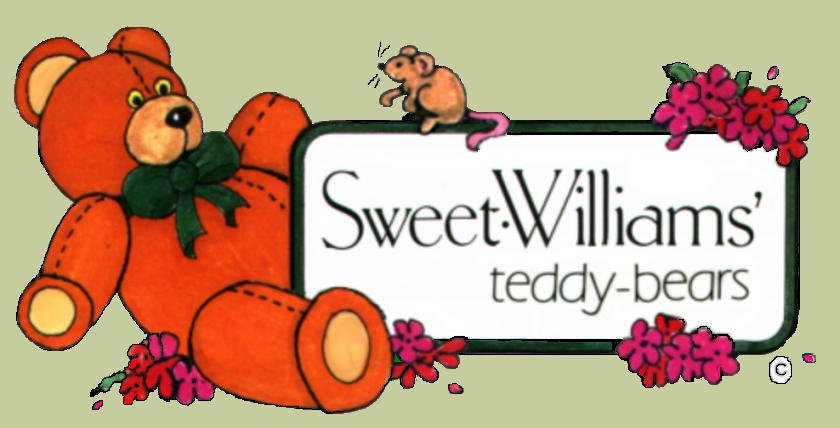 created by Canadian Bear Artist
Judith Ball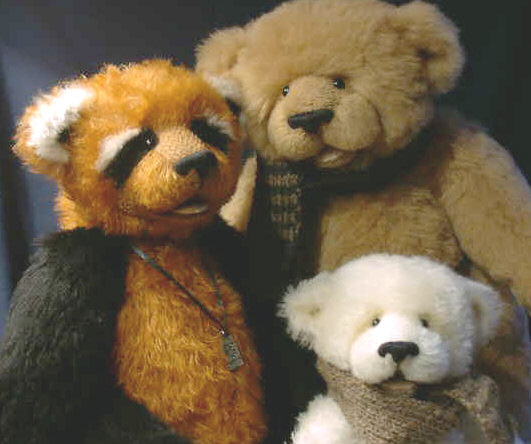 "Hi There" ...
on behalf of Judy & all the other bears
we thank you for visiting with us today !
" come on in & get to know us better... "
---

HELP... !!!
PLEASE ...!!!!!!!!
You have to help me ..!!!
My computer crashed & I lost my entire address book ..!!!!!

If you have ordered a bear recently
would you PLEASE send me a short note so I can up grade my files..!!!
Thank you soooo much ...!!!

I'm SUCH a dolt ..!!!
SORRY...!!!!!!
BLUSH..!
---
The Artist
Prelude